Learn the Way We Swing Trade at Trading Educators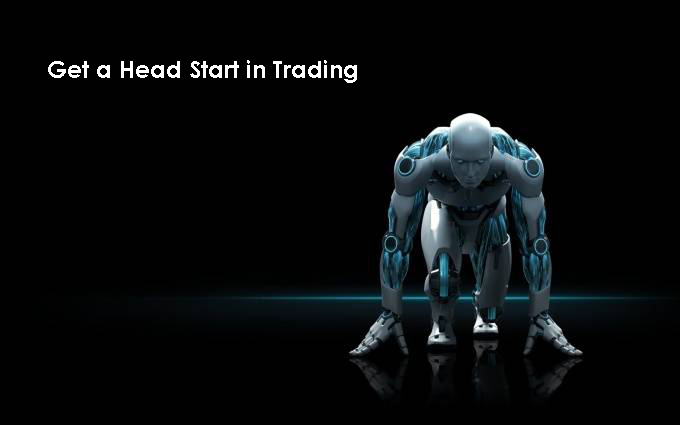 Learn the Art of Trade Management
Learn the Correct Way to Place Stops
Whether you trade commodities, currencies, financial instruments or indexes, there is a right approach to every market and time frame. You have never experienced support as you will find it with Traders Notebook. We back up and stand behind everything we do.
YOU can tap into Joe Ross' and Andy Jordans' decades of hands-on trading experience. There is no need to struggle for years buying one book after another, or one "magical" mechanical trading system after another. There is no need to knock yourself out learning about a lot of indicators. No need for Elliott Waves, Fibonacci points of confluence, and no need for Gann Theory.
Traders Notebook trades realities, not theories.
At Trading Educators we are opportunists. We teach you how to find easy, high probability trading setups from nothing more than a simple chart. You can use bar charts or candlestick charts, it doesn't matter. A chart is a chart and every chart has more money-making opportunities than you can possibly trade. We show you how to best manage risk for the type of trading you want to do. We show you how to trade our methods in a systematic way or using discretion.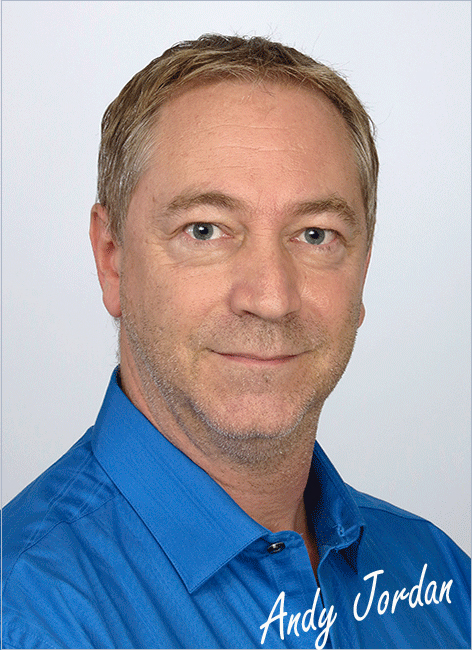 Andy's trading philosophy is something he learned within his first year from Joe Ross and that was discipline makes all the difference in trading. A trader must be able to follow their trading plan 100% and therefore the trading plan, and all of its components, has to fit the trader's mentality.
"Simplicity" is the word that Andy feels it describes best for what you need to look for in trading. A simple trading approach doesn't give much room for mistakes or doubts and allows execution with trades following a very disciplined trading plan.
Traders Notebook lets you in on high probability trades in the outright futures. These trades are hand-picked. You might not get one every day, but the ones you do get are very carefully chosen for optimum results
Traders Notebook tells you exactly where to enter, where to take profits, where to set a protective exit, and an exact value at which to take some early profits so that you can let your remaining contracts run. Taking early profits enables you to be paid to trade.
Traders Notebook subscribers are enjoying regular follow-up posted daily for every open trade!
"TN helps to learn to trust entry and exit signals more. I have learned to trust myself more, watching and listening to Andy."
-- B. T.
After a long period of testing, Andy has started with a new way to trade the US Futures using tight stops for small draw-downs and optimized returns. As you can see from the profit chart below Andy is doing very well so far. (The performance chart below shows a hypothetical trading account of $100k.)
Every day around 5 PM CST Andy will provide an XLS document with possible new trading recommendations in the following way:



The same way Andy will follow every open position and also track all closed positions as well.
In addition, every subscriber will receive intraday updates via email whenever Andy makes any changes regarding market conditions. This way you can copy every action Andy makes with his trading.
"Earn while you learn" has never been easier!
You want an even more complete trading service with Futures Spreads and Futures Options in addition to the Outright Futures Trading service on this page? Please have a look at Traders Notebook!
For any questions please have a look into the PDF below or send an email to This email address is being protected from spambots. You need JavaScript enabled to view it..

► Monthly Subscription - $49.00/month*
*Available for credit card users only. If you wish to use PayPal, please contact us This email address is being protected from spambots. You need JavaScript enabled to view it.
Orders Filled Within 24-Hours**
All Sales Final. No Partial Refunds

**IMPORTANT: After we manually verify your order, you will receive an e-mail with your access information. Your order will be fulfilled within 24-hours during our regular business hours. If you have not received your access information by that time, please contact us via e-mail This email address is being protected from spambots. You need JavaScript enabled to view it. or phone: +1-512-249-6930 (Ross Trading), so we can resend it to you. Please check your junk/spam folder before you contact us.