Become a Funded Futures Trader
Do you want to:
Run your own trading business?

Manage money from $25,000 up to $250,000?

Keep up to $8,000 of your first profits and up to 80% thereafter?

Get free charting software with free real time data during your evaluation process?

Have advanced reporting and data-based analytics for your trading results?

Trade from anywhere in the world and whenever you want?
Trading Educators new program can help you to become a successful Prop Trader running your own trading business while trading money for our partner OneUp Trader.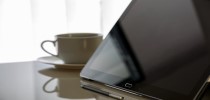 It doesn't matter if you are a complete rookie or already an experienced trader, we will help you to make it through the evaluation process and get funded.
We can help you to develop your own trading strategy. A strategy that fits the requirements of OneUp Trader but, more important, that fits your own personality.

We can help you to evaluate and fine tune your existing trading strategy, so you get the optimum out of it.

We know the importance of money and risk management, the most critical point during your evaluation and even more critical when you start trading real money.

During the evaluation process we analyze your results together with you to see what you do right or wrong.

We can help you to choose the right trading platform for you and we help you to set it up the right way.

We are on your side through the complete evaluation process and also during the first few weeks after you got funded.

We know about the mental limits in trading and we can help you to overcome these limits and show you how to develop a "professional trader mind".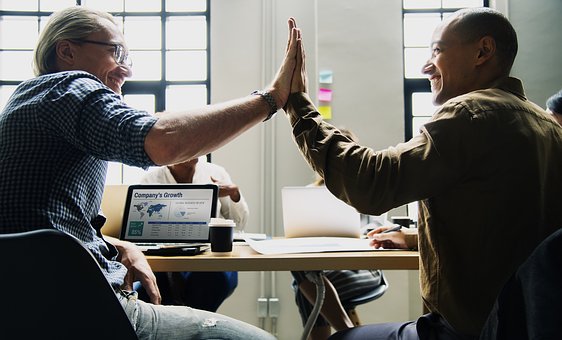 If you are new to trading, we will help you to develop your own trading style. If you are already experienced, we will help you to enhance your trading results and show you the way through the evaluation process.

In our opinion, there are only positive aspects to go through the evaluation process with our partner:
You do not need your own trading account and therefore you can not lose your own money during evaluation.
You get a 14 days free trial to find out all the technical details (setting up the charting software, test trades, …).
Costs for the evaluation process are very small especially because you get a charting software plus real-time data for free.
You can get funded up to $250,000 and keep up to 80% of your profits.
Does it sound interesting to you? We bet it does!
Please get in contact with us so we can talk about the best way to get you on the right track.
After a free evaluation with This email address is being protected from spambots. You need JavaScript enabled to view it., he will give you a detailed plan of how we can help you to become a successful Prop Trader.
For more information about OneUp Trader, click here!