122 Years of Combined Trading Experience Quality Trading Products and Services
Forex
Spreads
Options
Futures
CFDs
Scroll Down: FREE Newsletter Sign up and more!
Free Newsletter - Sign Up Today
Sign up below for our weekly Chart Scan newsletter to learn the finer details of trading. You'll also receive two FREE eBooks, trading articles, and much more! We will not sell, rent, or trade your information.
TRADING ADVISORY SERVICES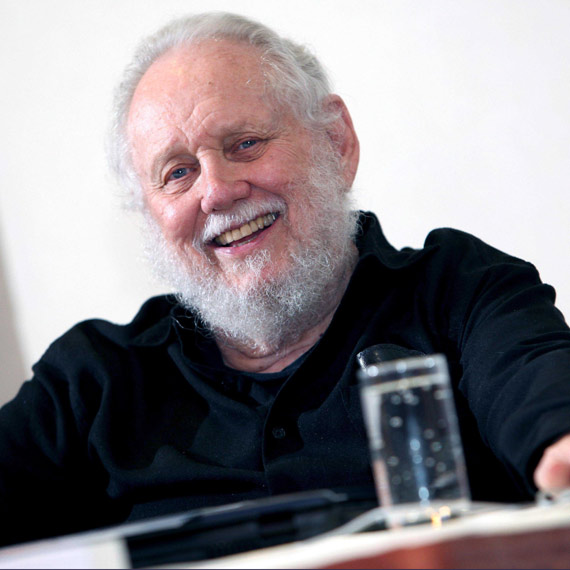 Welcome! We Provide Quality Products and Services for Traders
Founded by Joe Ross who has successfully traded for over 60 years, Trading Educators is comprised of a team of experienced traders that have impacted thousands of traders around the world over the years. We offer a variety of educational products and services to help you take your trading to the next level and beyond. Whether you're interested in futures, forex, spreads, options, day trading, swing trading, or longer term strategies, Trading Educators can help you. To find out what will best suit your particular needs, please click on one of the four boxes below. Sign up to receive free trading materials including a weekly newsletter, two eBooks, trading lessons, and more. Simply enter your info in the top of this page for the Newsletter Signup. We will never sell, rent or trade your info.
If you didn't fail early in your trading business, then you have probably been around long enough to realize that many of the problems you encounter as a trader are those that derive from your own individuality. Such problems are common among traders and, in fact, common among all human beings. Seeking spiritual help from a power much greater than your own is the area I address in the "Spiritual Side of Trading".
PRIVATE MENTORING
A Private Session Built Around You and Your Needs Training One-On-One, Online or In-Person.

Hi! This is Joe Ross. Welcome to what can become a private training session, dedicated just to you; a session of practical teaching beyond anything else you have ever seen or heard.

Serious traders seek professional help. As a professional trader for almost 60 years, I have had to deal with all the problems you, as a trader, could encounter. In our private one-on-one sessions structured just for you, I will teach you how to overcome them and realign your goals for successful trading practices.

Interact One-on-One, In Real Time, with a Professional Trading Mentor

If you have invested your money and countless hours only to find yourself struggling to produce winning trades. This is more common than you think. My sessions will give you the proper training to be consistently profitable in your trading. Together, we will make crutial adjustments that only a professional trader is keen.

Let me teach you how to turn your trading into a successful business. Take this opportunity to participate in my 1-month "Mentoring Program," a complete training experience - trade along with me, a Professional Trader for one month.

Specialist in Forex, Futures, and Systematic Trading.

Are you just starting out, wanting to learn all about trading forex or futures right from the beginning? Finding that you're struggling to be consistently profitable with your trading? Do you need help in successfully making the transition from Discretionary Trading to Systematic Trading?

My one-on-one services is just what you need. When working directly with me, I will provide you full access to my knowledge and the skills of a trader with over a decade of experience in the markets. Learn from an experienced, professional trader!
EBOOKS
TRADING METHODS
Ambush a Market of Your Choice
by Marco Mayer

U.S. Futures Markets, Forex and some ETFs.
by Andy Jordan

Save 20%! Ambush is a counter-trend method, and Stealth is a trend-trading method.
HARDCOVER BOOKS
FEATURED VIDEOS
Trading Plan Part 1
Professional trader Andy Jordan is talking about one of the most important topics in trading, the trading plan. Don't miss this series.
Customer Testimonial
"Joe's "Trading the Ross Hook" is by far the most important book for anyone in the trading business to read. It opened my eyes and has allowed me to understand the price mechanics of the markets. Literally, if you master the material in Trading the Ross Hook, you need look no further for information that will provide you with the ability to be a full-time, profitable trader. In my opinion as a successful, profitable trader, it is one of the most important works in the history of trading. Simple and applicable, what more could one ask?" ~ T. C., Canada/Manitoba
"Thank you for all your teaching over the years as it has helped me make a lot of money in a safe, organized and foundational way." Brett Q., USA
"Dear Joe, thank you for all your generous and wonderful contributions to the world!"  Love and blessings, Linda, Colorado, USA
"I would like to take this opportunity to thank Joe and all of you at Trading Educators for sharing your knowledge of trading. I can honestly say that I would have given up years ago had I not "tumbled" across your website and had I not studied a few of Joe's books. His vast knowledge on the subject of trading absolutely mind-boggling and I will be forever grateful to him for sharing it so generously." -- Vic S.
Derivative transactions, including futures, are complex and carry a high degree of risk. They are intended for sophisticated investors and are not suitable for everyone. There are numerous other factors related to the markets in general or to the implementation of any specific trading program which cannot be fully accounted for in the preparation of hypothetical performance results, and all of which can adversely affect actual trading results. For more information, see the Risk Disclosure Statement for Futures and Options.