Vacation trip to Samaná
From Saturday October 29 until November 5 my wife and I took a vacation trip to Samaná, Dominican Republic. From Santiago, where we live, it takes about a 3 hour drive to get there. I love the region of Samaná because it is still very virgin compared to Bavaro or Punta Cana with only a few hotels.
Usually we stay at a hotel on Cayo Levantado, a small island in the Samaná Bay. I love Cayo Levantado and the hotel because it is completely isolated and very quiet. Definitely not the right place for party animals. The beach is amazing as you see on the picture below.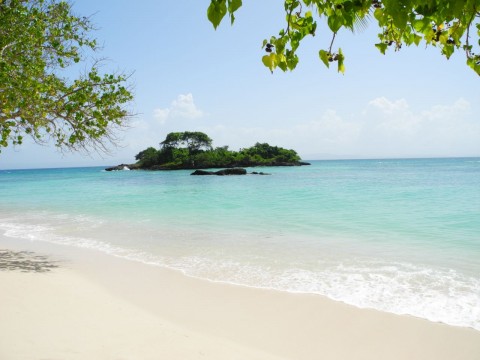 But this time we stayed just on the other side of Cayo Levantado at a very tiny hotel with only 145 rooms. A very nice place, it almost felt like a private club and not like a hotel especially at this time of the year. I think we had only about 50 guests in the hotel.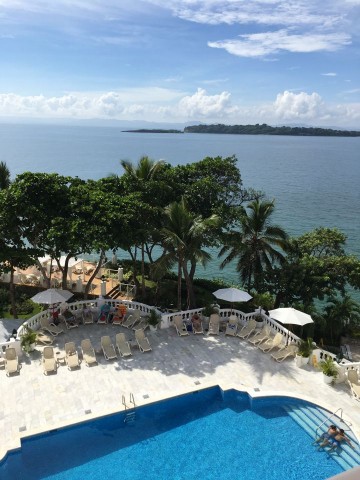 The beach is not as perfect as the one of Cayo, but very private as well and a nice place to relax (this was our main motivation for the trip).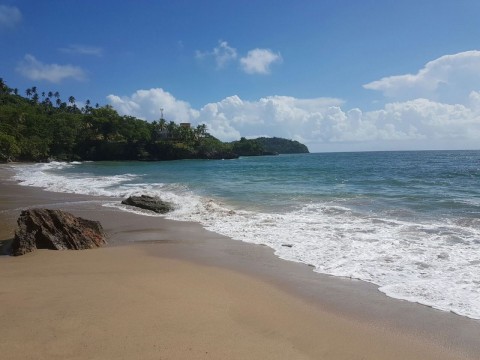 Unfortunately, already on Monday I got sinusitis and had to take antibiotics. Thank God, after staying 2 days in bed I was almost back to normal and we were able to enjoy our trip as planed with many cocktails, good food and beautiful sunsets.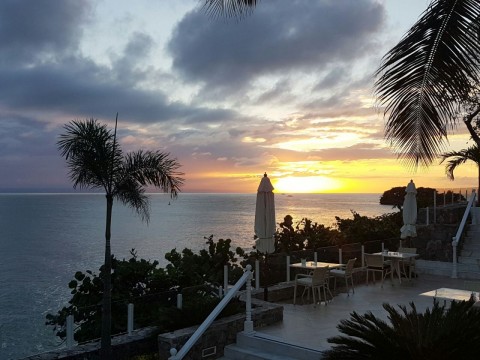 We are already looking forward to our next trip there!
Best regards,
Andy
Andy
Related Posts
Comments
No comments made yet. Be the first to submit a comment