Market: Stock Options
EARN WHILE YOU LEARN TO TRADE
Check out our track record!
Those who know Joe Ross' Trading Educators and the success
we bring from Joe's products is highlighted which
shows our track record below: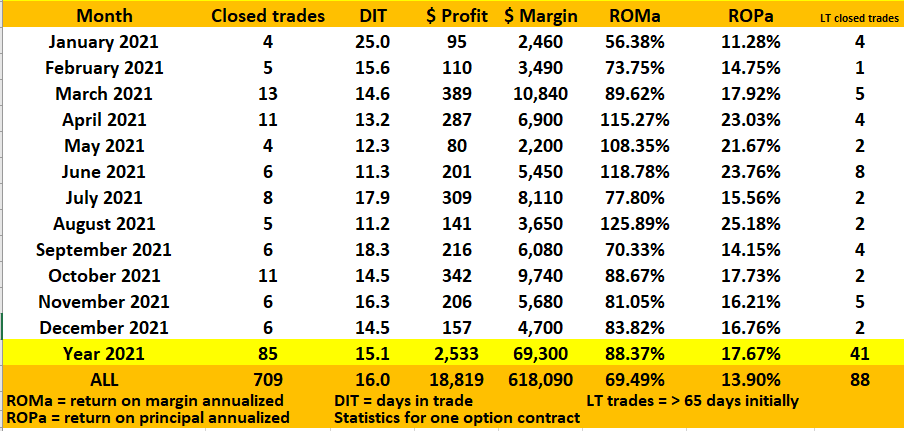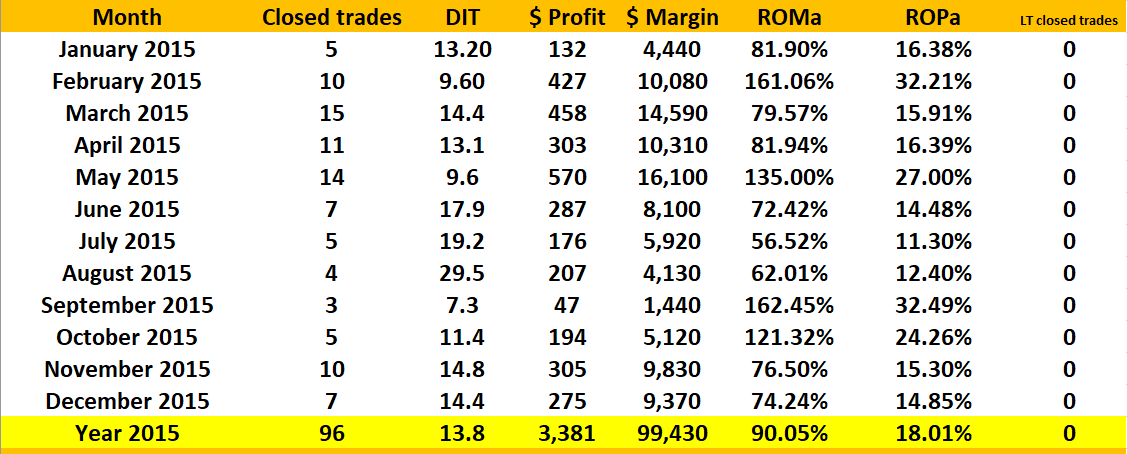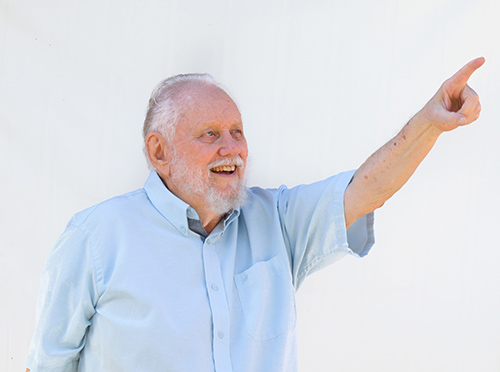 Joe Ross shows you how trading
for instant income is indeed attainable!

$2,900.00
Instant Income Guaranteed
Includes 2-Months of Detailed Guidance!
We also supply quite a number of extra "slides" in the appendix which are quite useful for new subscribers: recommendations, answers and explanations on the most frequent questions, techniques for entering trades, historical trades and real life examples, broker information, and much more!
Special Three-Part Webinar

Two Months of Detailed Guidance

Detailed Q&A
Continued Detailed Guidance for those who have completed the Three-Part Webinar.
At the end of two months, traders start trading on their own since Joe Ross' provides all the resourses you need or continue to receive Philippe Gautier's detailed guidance.  This service is called Continued Detailed Guidance (CDG) and is available at a low subscription price for $99 per month.
*IMPORTANT: After payment has been confirmed within 24 hours, an email will be sent with instructions on how to access IIG to begin your learning. If you did not receive an email, please check your junk/spam folder before you contact us.