Market: Stock Options
EARN WHILE YOU LEARN TO TRADE WITH NO LOSSES
Check out our track record from May 2014 to December 2017!
Those who know Joe Ross' Trading Educators and the success
we bring from Joe's products is highlighted which
shows proof of "no losses" in the track record below: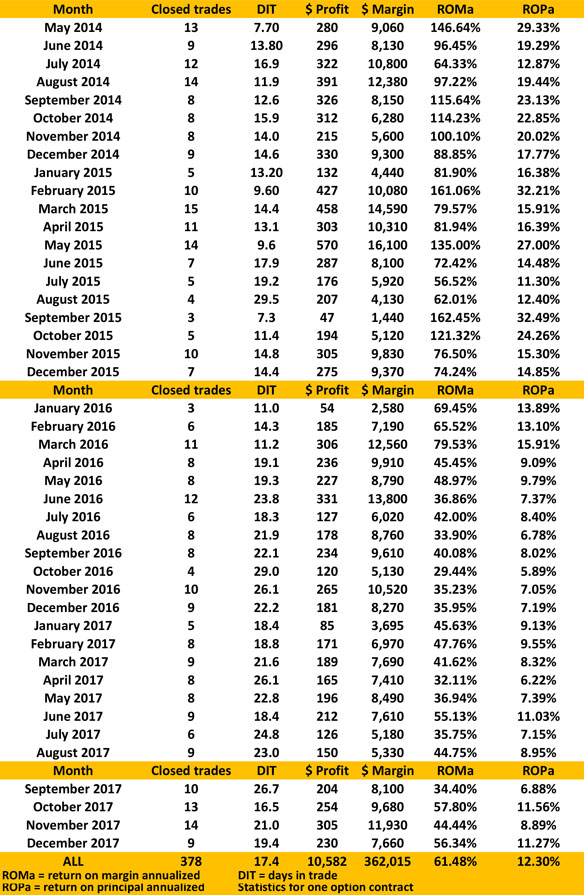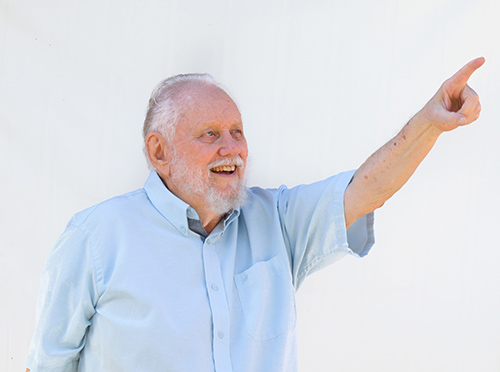 Joe Ross shows you how trading
without loss is indeed attainable!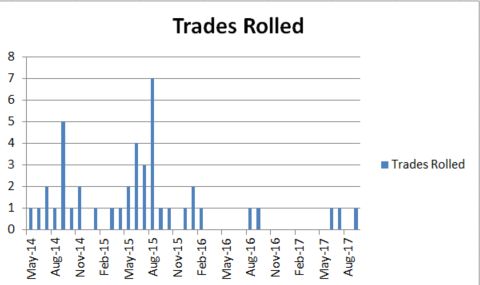 $2,900.00
Instant Income Guaranteed
Includes 2-Months of Daily Guidance!
We also supply quite a number of extra "slides" in the appendix which are quite useful for new subscribers: recommendations, answers and explanations on the most frequent questions, techniques for entering trades, historical trades and real life examples, broker information, and much more!
Special Webinar and Workshop

Two Months of Daily Guidance

Guarantee

Viewable on Windows and Mac
This webinar is not supported by the following systems:
Windows XP, Mac OS 10.6 and Windows Server 2003
Continuing Daily Guidance for those who have completed the webinar and workshop.

At the end of two months, some of our customers prefer to continue receiving their daily trades rather than venture out on their own. This service is called Continued Daily Guidance (CDG). CDG is available to you for $99 per month or select our super savers discount at a low annual price of $600 ($50 per month).
*IMPORTANT: After we manually verify your order, you will be sent an e-mail containing a Non Disclosure Agreement that you will need to sign and return to us. After we have received the signed Non Disclosure Agreement, you will receive a second email with access information. The initial email with the Non Disclosure Agreement will be sent within 24-hours during our regular business hours. If you have not received the Non Discloure Agreement by that time, please contact us via e-mail This email address is being protected from spambots. You need JavaScript enabled to view it. or phone: +1-512-249-6930 (Ross Trading), so we can resend it to you. Please check your junk/spam folder before you contact us.