Edition 897
SPECIAL EDITION - IN MEMORIAM
September 10, 2021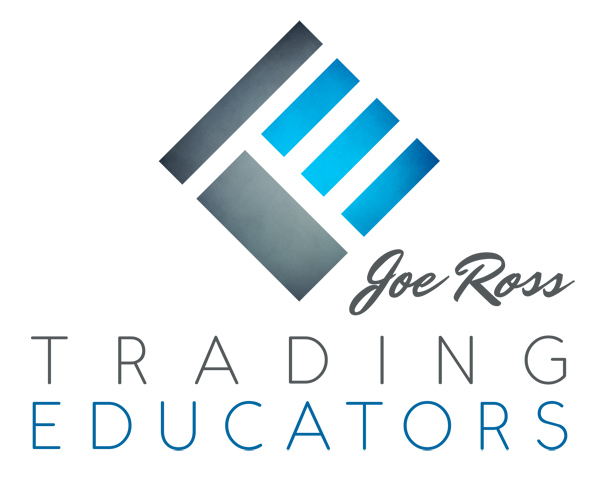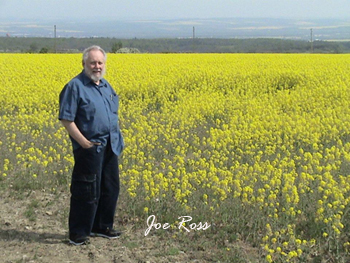 We are sad to inform you of the passing of Master Trader Joe Ross on the morning of Tuesday, September 7, 2021 at the age of 87. He went peacefully doing what he loved, by taking care of Loretta, his wife of 62 years of marriage and teaching his students from every continent how to trade. Joe has always been a free spirit and loved the trading world being his own boss. He quickly learned that teaching others was his true passion. The joy of educating those about a system in which he had true confidence and to see others come into their own. That was his greatest pleasure. He was proud to be a devoted Christian and combined spirituality with trading.
Our condolences to our traders and students for the loss of a mentor and close friend, some would even go as far as saying a "father-figure" and he wore that title proudly.
Please share with us your stories and pictures or reply to this email and an online Celebration of Life will take place early next year. Right now, we need to make sure Loretta is taken care of so please keep her in your thoughts and prayers.
Joe's spirit is forever with us as his work through Trading Educators will continue to impact and teach traders. We will resume publishing our newsletter next week, just as Joe would want us to.
Stay safe, healthy and cherish your family time.
Trading Educators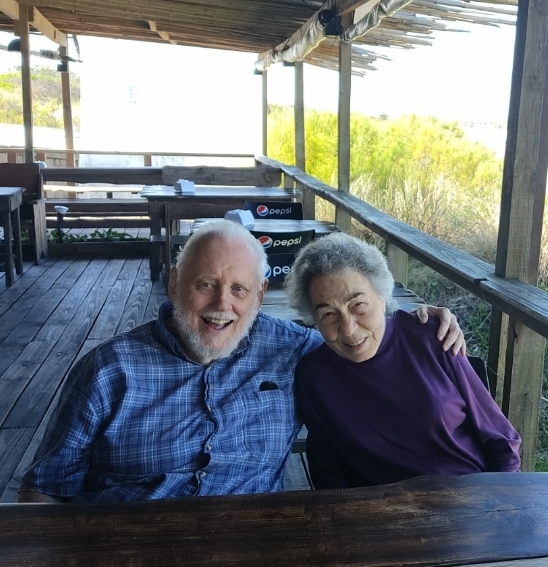 Joe and Loretta celebrating his 87th birthday on April 7, 2021 in Uruguay.
They were married for 62 years, September 13, 1958
"You know I trade just what I see, and nothing more and less. I cannot see one thing and trade another." Master Trader Joe Ross