Trading Educators Blog
#1 Trading Blog Site
Minimum Risk Points
Richard Wyckoff wrote in his book "Studies in tape reading": Successful tape reading requires ability to judge which side has the greatest pulling power and one must have the courage to go with that side. There are critical points which occur in each swing, just as in life of a business or of an individual. At these junctures it seems as though a feather's weight on either side would determine the immediate trend. Any one who can spot these points has everything to win and little to lose, for he can always play with a stop placed close behind the turning point or point of resistance.

What Wyckoff says is, to look for entries with low risk. At these "turning points" you can only lose little but make a lot if the trade goes your way. This is very important and is one of the key points in my own trading because this is what I've learned from Joe long, long time ago.

One of the questions we get all the time is: "Do you trade ALL hooks or 1-2-3 formation or do you have any filter?"

Let's have a look at the 2 charts below. Which one would you trade?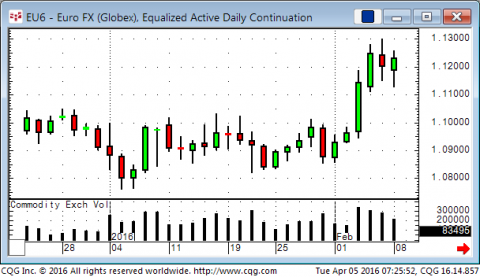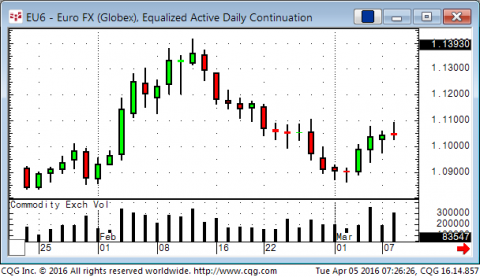 I would definitely prefer to trade the second chart because this is what I would identify as a low risk entry. Using the Traders Trick Entry with a initial stop above the last daily bar and a first target at the March low has a much better risk/reward ratio compared to the first chart. Right?
If you want to enhance your trading results, always check the risk/reward ratio and take only the trades whenever the risk/reward ratio is in your favor. At the end, we are only trading probabilities. Why not only taking trades whenever the risk is low?
Comments
No comments made yet. Be the first to submit a comment