Trading Educators Blog
#1 Trading Blog Site
Money Management explained in a few simple words
Money management involves a number of things and it is not to be confused with trade management. Money management is static. It deals with things like deciding the size of your margin account; deciding how much of your account you will put at risk on any one trade; deciding where to place your stop; and deciding on fixed objectives.
The main purpose of money management is to save you from a disastrous trade. Money management is what you use to limit losses. Is that not a good understanding of money management? My personal definition of successful money management is to limit losses while at the same time providing you with an adequate opportunity to realize a profit from the trade.
Money Management is very important and each trader has to make sure he understand at least the basic principles (don't worry; you don't have to be a mathematical genius to understand the basics).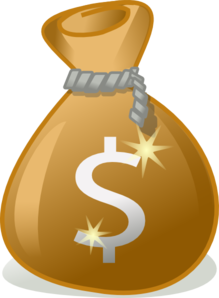 Comments
No comments made yet. Be the first to submit a comment